Sometime, You make 

better!
(others do not displeasing …)
T

utto

S

fuso: together, but in your own way…
---
W

ith us
•  Top sellers in the domestic market
•  Best products for cleasing
•  Large stoks
•  Trading promotions and discounts
•  Abroad deliveries
•  Contract manifacturing
•  New franchise strategies
•  Professional communication tools
•  Advertising campaigns
---
O

ur proposal to the 

b2b 

players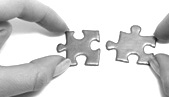 Made for You, like a tailor-made suit.
We care primary Producers of detergents. For Them, we produce personalized formulations. Each detergent, we can offer best balance between cost and performance.
Flexibility and experience add tangible competitive advantages to the Companies who choose us.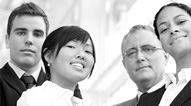 We know the market and localize our products.
European Consumers have different needs. We offer personalized product lines to our trade Distributors. We can tune concentration, color and fragrance of all formulations. We propose multiple packaging formats, and create specific graphic projects, building an image consistent to the context of each Company.
---
 

O

ur proposal to

S

tores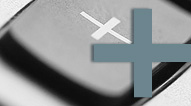 Custom franchising: more than anyone else …
You will have collaboration, all sales and promotional supports, to build an excellent franchise agreement.
We will help You, starting from a new store opening, until most effective marketing tools …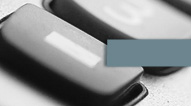 … without usual constrictions!
You will avoid costs for membership.
Minimum order requirements does not exist.
Upfront investments no need.
TuttoSfuso will care deliveries, having light costs.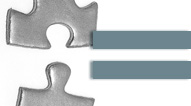 Like anyone else?
No, we are complementary! We offer You a smart and effective cooperation, that respects Your uniqueness, and it make her grow with us!
---
Franchising advantages, but 

without

 franchising!
We propose only membership benefits.
You will have best products with best price. Even more, You will build with us what is most important on the contemporary market: an excellent communication skill!
It's easy to stand as the finest. You will count on our advertising services, and You can choose and customize many tools, starting from a new look of communication instruments (brands, brochures, flyers, catalogs, calendars), up to your next website.
We propose a working relationship without constraints, freely choosing products and services that You feel useful and effective! Like always: relationships strenght, saving mutual respect and fair trading, is based on a large freedom.
Contact us!